Lifting the Emotional Embargo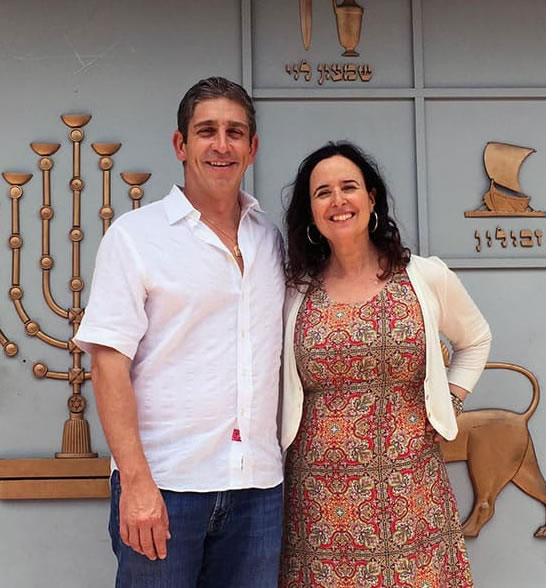 In 2015, when we started this blog, we felt an urgent need to create a space for conversations about the bridges to and from Cuba that were unfolding at that historic moment.
Keeping to his promise to improve relations with Cuba, Obama had restored ties in 2015 and visited the island in 2016. Overnight, Cuba became a wildly popular destination. Commercial flights from the United States became available. Americans who'd never visited, and Cuban exiles who'd never returned, rushed to the island. It appeared that our Berlin Wall that separated the waters between Cuba and the United States would soon disappear.
We were excited and worried. The reopening of the U.S. Embassy in Havana filled us with hope for a more peaceful future between the two nations that defined our dual identity. But everything seemed to be moving too quickly, too chaotically. Airbnbs, restaurants, and boutiques sprung up all over the island and mushroomed in La Habana. Some Cubans were benefiting, but many were being left behind.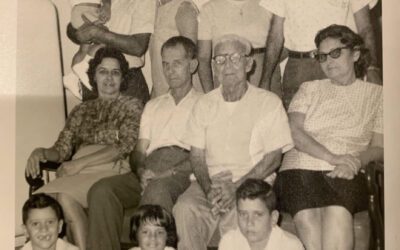 Wishing everyone a belated but heartfelt happy new year! To start our blog posts for 2022, we are glad to feature an important and moving essay by Ana Hebra Flaster, a journalist and writer, who addresses complex topics not always spoken about in our Cuban community....
read more